Emergency Air Transportation Coverage in BVI
MASA Assist - BVI Medical Air Coverage
Our BVI office is proud to offer affordable air ambulance coverage and peace of mind for every member on the island. Each membership provides a variety of life-saving benefits, as well as a financial safety net when emergency strikes. Everyone is eligible for a MASA Assist membership. There are no deductibles, claim forms, age limits or questions about your health.

Memberships Available
Basic Membership
When emergency strikes, you will be flown to the nearest hospital capable of providing appropriate treatment. This membership does not allow you to choose which hospital you end up at. Oftentimes, this means you'll be flown to another Island, like Puerto Rico.
U.S. Direct Membership
U.S. Direct includes all the same benefits as Basic, but also gives you the option of being flown to a hospital in South Florida. Essentially, this is the first tier of coverage that allows you to choose a location, even though it may not be the nearest option. With the U.S. Direct Membership, you have the choice of being flown to any hospital in South Florida.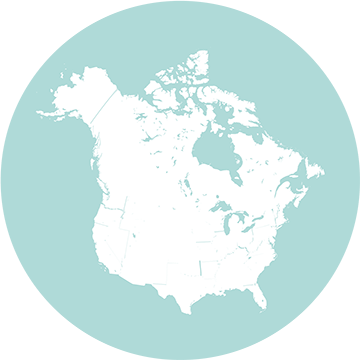 Hospital of Choice Memberships
These options provide you with more control and choice when it comes to choosing specialized medical centers for treatment. Each Zone covers a specific area, offering access to the hospitals, medical facilities and doctors within. If you are interested in receiving care at a specific hospital within the United States, please refer to the accompanying map for clarification on which Zone it is covered under.
Affordable Options
for Every Budget
Price in $ USD
*The MASA Assist Family Membership covers you, your spouse and dependents 18 and under. If your dependents are enrolled in a recognized college or university, their coverage can be extended up to the age of 23.
Zone 1 (Z1)
Zone 1 allows members the choice to be transported to any hospital within the Southeastern United States.
Zone 2 (Z2)
Zone 2 provides emergency air coverage to the Southeast, Midwest and Northeastern parts of the United States. This membership gives you the opportunity to choose many incredible, world-renowned medical facilities.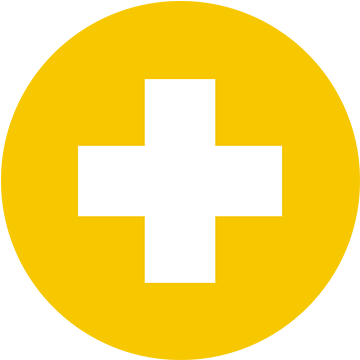 Zone 3 (Z3)
Zone 3 is the highest tier of MASA Assist Membership. All emergency flights within the United States and Canada will be covered under Zone 3 (except Hawaii). This gives you access to all hospitals within the continental U.S. (including Alaska) and Canada.
Roadtown, Tortola, BVI
Wards Building
352 James Walters Francis Hwy
Roadtown, Tortola, BVI
Sales Manager:
Aramina Woodside
Office Manager:
Lenisha Callwood
Have a Question About Pricing?
Partner Discount Program
The following BVI businesses have partnered with us to offer exclusive discounts to MASA Assist Members. Save on your daily purchases with MASA Assist. Every membership comes with incredible discounts on grocery stores, restaurants, pharmacies, and more.
B & F Medical Complex Ltd
Mill Mall Bldg Wickhams Cay 1 Box 412
Road Town
Mon - Sun 8 AM - 7 PM
Up to 10% Off
Medical
Buck's Food Market
Valley Virgin Gorda
B.V.I
Mon - Sat 7 AM - 8 PM | Sun 7 AM - 6 PM
5% Off
Grocery Store
Native Son Ferry Service (Tortola)
Road Town
Tortola
Seasonal Hours
5% Off
Transportation Ferry
One Stop Auto (Tortola)
Pockwood Pond
Tortola, British Virgin Islands
10% Off
Auto Parts
Qwomar Trading Ltd (Tortola)
Blackburn Rd Road Town
Tortola
Mon - Thurs 8 AM - 6 PM | Fri - Sat 8 AM - 7 PM | Sun and Holidays 9 AM - 2 PM | Closed New Year's Day, Good Friday and Christmas Day
Up to 15% Off
Pharmacy
Royal Shop
Wickhams Cay 1
Road Town
Mon - Sun 8:30 AM - 6:30 PM
10% Off
Retail Store